Richmond Jewish Foundation Names Daniel Brandeis as CEO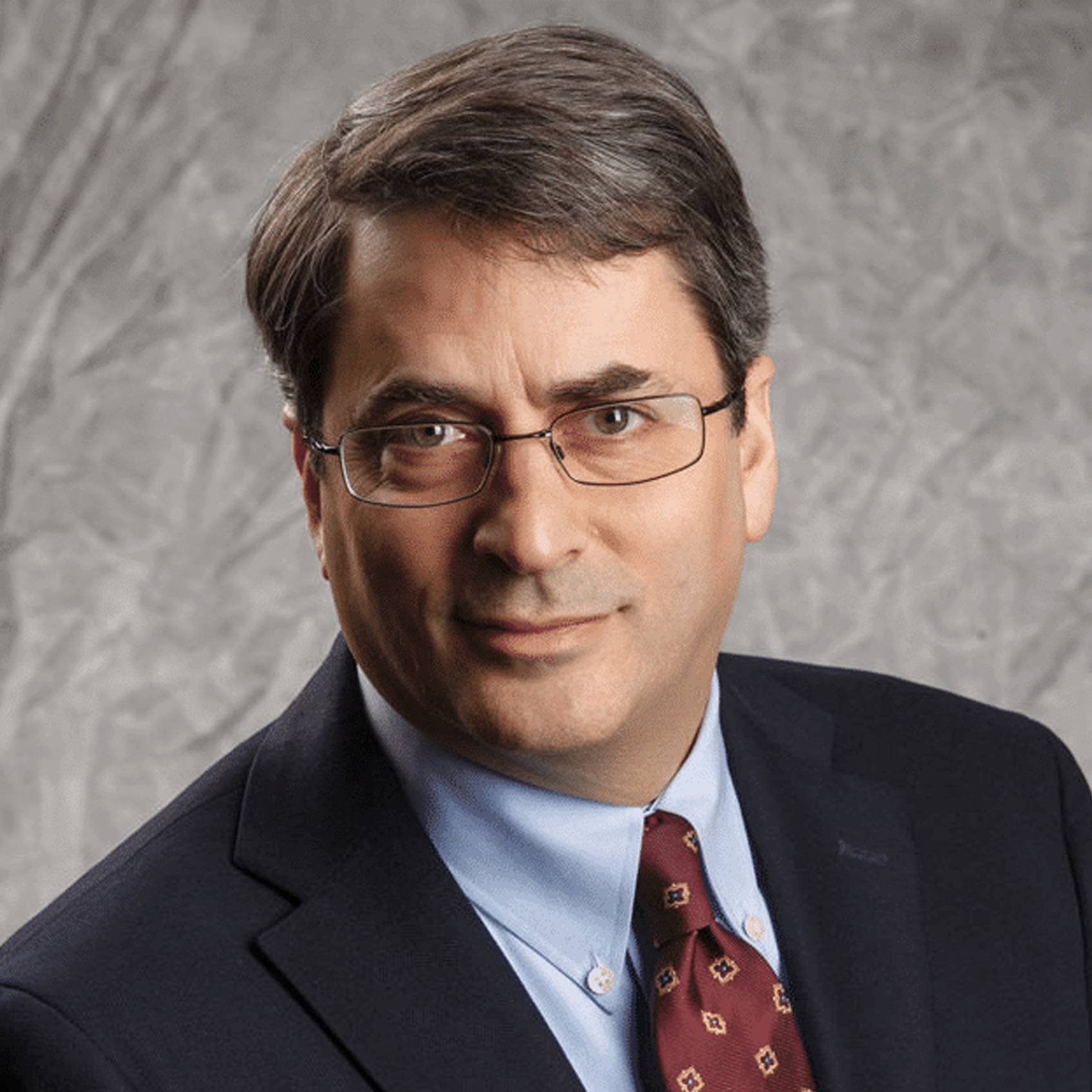 After conducting an exhaustive national search led by its Executive Committee, the Board of Directors of Richmond Jewish Foundation (RJF) is pleased to announce that Dan Brandeis will lead the organization as Chief Executive Officer beginning February 13, 2023.
Dan comes to us from the Jewish Federation of Greater Pittsburgh, PA, where he served as Foundation Director for nearly 20 years. Dan is an attorney who since early in his career has focused on estate planning and trust administration, moving from private practice to an in-house counsel position at a wealth management firm, and then on to his role as Foundation Director in Pittsburgh where he grew their assets under management to more than $300 million.
Dan brings a wealth of knowledge and experience in foundation management, including trust administration, tax reporting, grant-making and asset management. He excels at helping donors and their families identify philanthropic values and objectives and choose the most effective planned giving strategies.
"We are thrilled to appoint such an exceptionally well-qualified person to lead the Foundation," said RJF Chair Jeff Lacker. "Dan brings deep technical expertise and a passion for serving Jewish communities, and has demonstrated the ability to expand a Jewish community foundation's presence and engagement."
"My family and I are excited to come to Richmond and be a part of this vibrant community. I hope to continue the work of others to steward the philanthropic assets of agencies and individuals and to grow the assets of the RJF so that it can strengthen the community now and far into the future," said Dan Brandeis.
Dan and his wife Jennifer have four children — Ben, Will, and Ellie, who live on the east coast, and Jacob, who is a tenth grader. We are excited to welcome the Brandeis family to Richmond.
Under Dan's leadership, we look forward to building collaboration with community partners and enhancing service to RJF's donors, stakeholders and the entire Richmond Jewish community.
# # #