Making Philanthropy Affordable with a Donor Advised Fund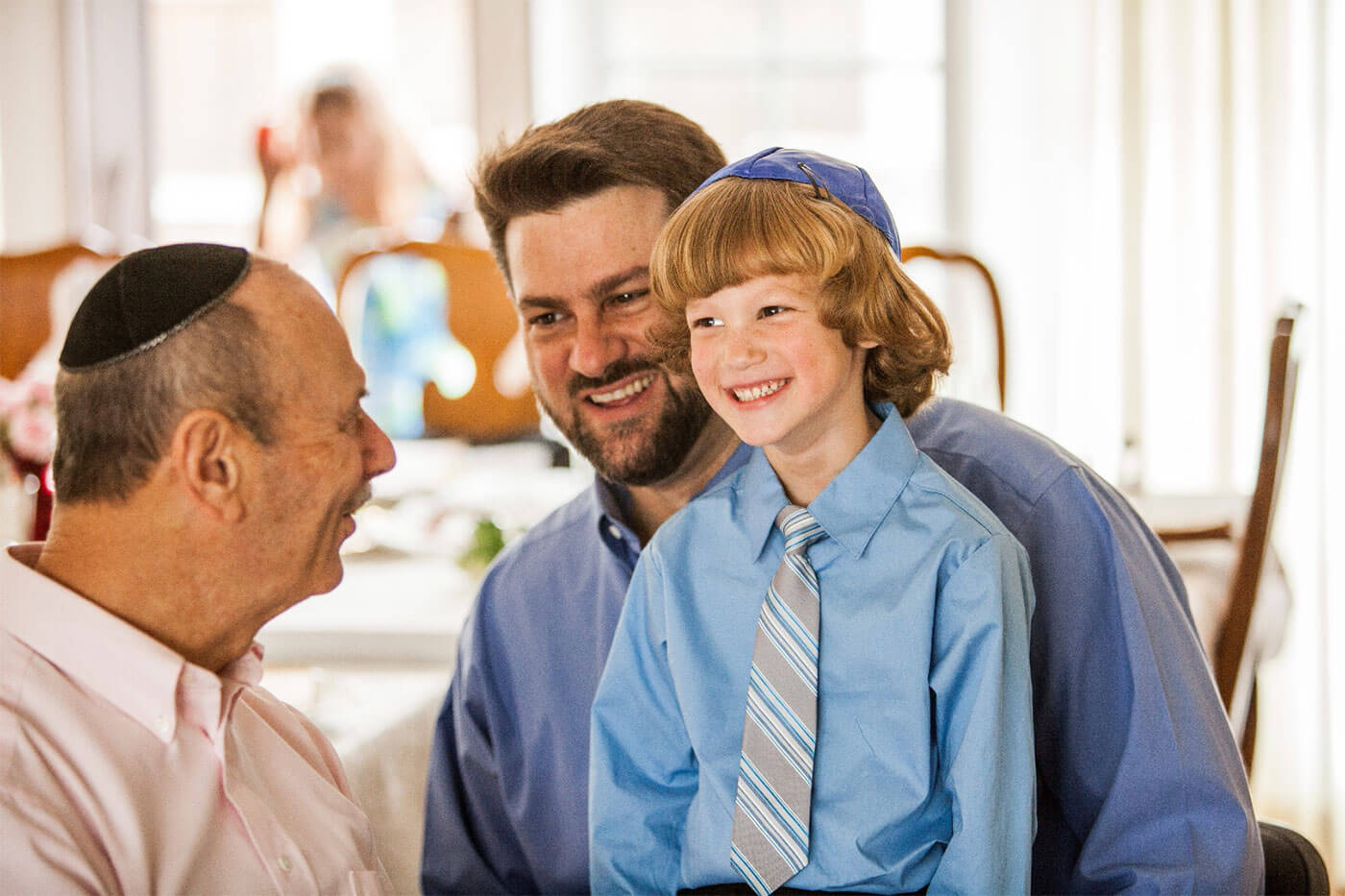 The RJF board recently changed the Donor Advised Fund (DAF) policy to make philanthropy more affordable. The minimum amount to start a DAF is now $5,000 and the minimum that must be maintained in the fund is now $2,500 (new minimum applies to existing DAFs, as well).
A donor advised fund offers the opportunity to create an easy-to-establish, low cost, flexible vehicle for charitable giving as an alternative to direct giving or creating a private foundation. Donors enjoy administrative convenience, cost savings, and tax advantages by conducting their grantmaking through the fund. Donors can use their funds to recommend grants to all non-profit charities including local agencies, synagogues and the Federation. You can start your fund with cash or appreciated stock and take three years to fund to the $5,000 minimum level.
There is a one-time $100 set-up fee. The fund will be charged an annual fee of 1% of the fund's balance with a minimum annual fee of $250.
If you are interested in starting a donor advised fund with Richmond Jewish Foundation please call the RJF office at 545-8656 or email Robert Nomberg if you have any questions about donor advised funds or if you are having problems accessing the online DAF application.